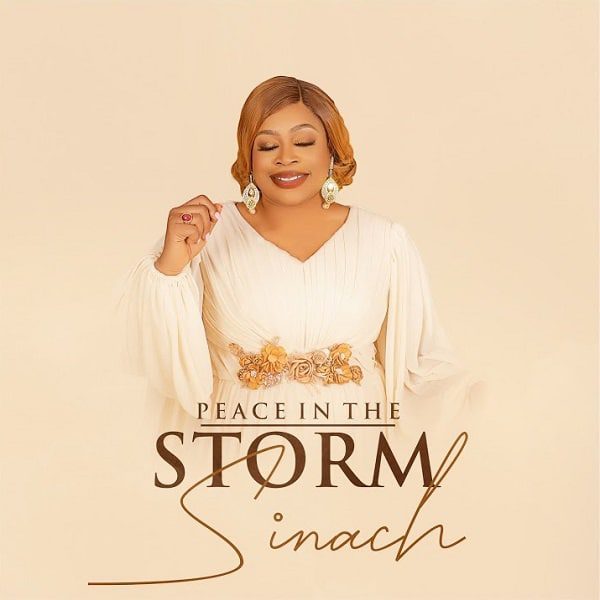 Download Sinach – Peace In The Storm
Nigerian gospel leader, Sinach comes through with this brand new single christened "Peace In The Storm".
Peace is not the absence of trouble. It is a position of rest and assurance. A condition of the heart that says. Irrespective of what is going on, I trust and I know that we will be ok!
"Thou wilt keep him in perfect peace, whose mind is stayed on thee: because he trusteth in thee." ‭‭Isaiah‬ ‭26:3‬ ‭KJV‬‬
Jesus was in their boat and they met a storm!! Jesus is in 2020 and in your stormy situation. Some of you are wondering if He is sleeping and not aware of these turbulent situation around the world? He has spoken peace already and that's why you should not be bothered ! He is in this boat! He is our peace in this storm