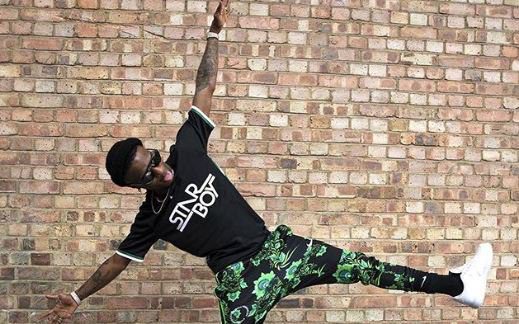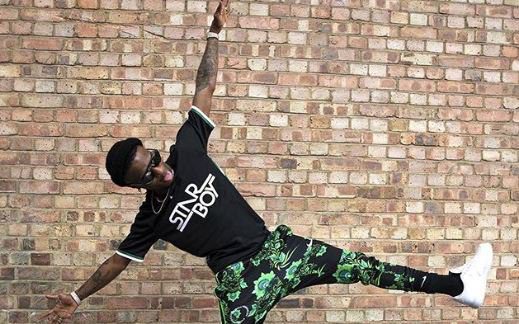 Sensational Nigerian Afropop star, Wizkid has another reason to smile to the banks as his new creation Nike By Wizkid sold out in just 10 minutes of launch.
It would be recalled the pop star joined forces with Nike Football for a limited edition of Starboy jerseys and the partnership is the first between the sports/active wear giant and a Nigerian entertainer.
The co-creation stadium shirt costs £64.95 and is available on Nike's website. According to Nike, the collaboration shirt is a celebration of Wizkid's Nigerian roots. The logo of Starboy Entertainment, his record label, is printed across the front of the jersey.
Surulere, the Lagos city where Wizkid was born and bred, is emblazoned on the lower back of the collaborative jersey. The Nigerian singer took to Instagram to say the jersey sold out in 10 minutes.
"That was fast. Sold out in 10mins. Love u all like crazy. God working harder than the devil," he wrote.
The release date for the new jersey which is a collaboration between Wizkid and Nike was announced last week by Soco singer as he promised to use his own part of the proceeds from the collaboration to build schools for kids across Africa as that has been his dream.
The post You Won't Believe How Long It Took For Nike By Wizkid To Sell Out appeared first on Nigerian Celebrity News + Latest Entertainment News.