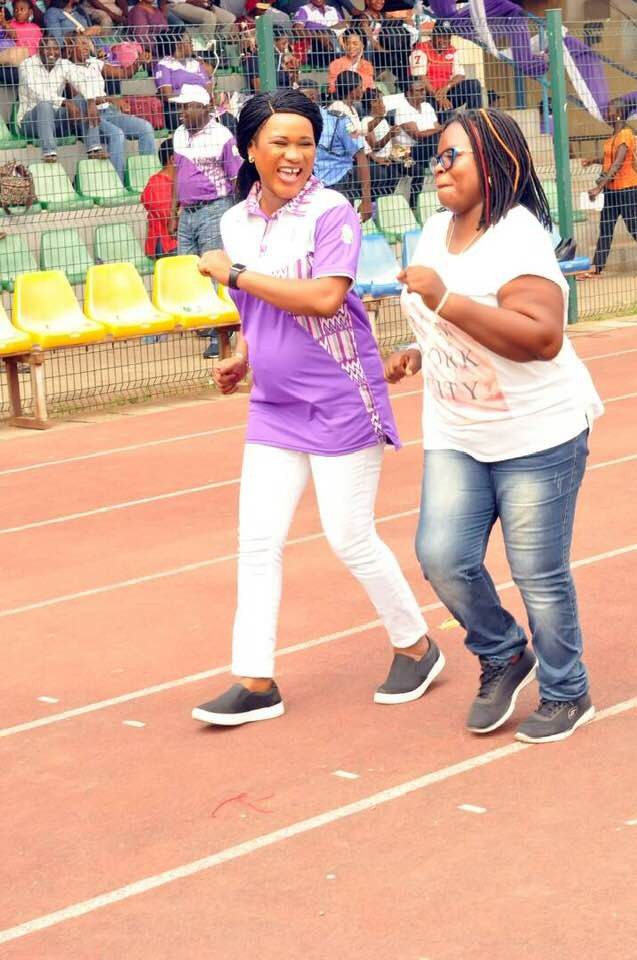 Sunmbo Adeoye who welcomed a son, David, back in June with her clergyman hubby, David Adeoye, after 5 years of marriage has recounted her fear of suffering a miscarriage.
Sunmbo who already has two boys, Nino and Zion, with singer, 2 Face Idibia, revealed during her son's dedication, that she had been pregnant before the birth of David, but had suffered miscarriages on many occasions.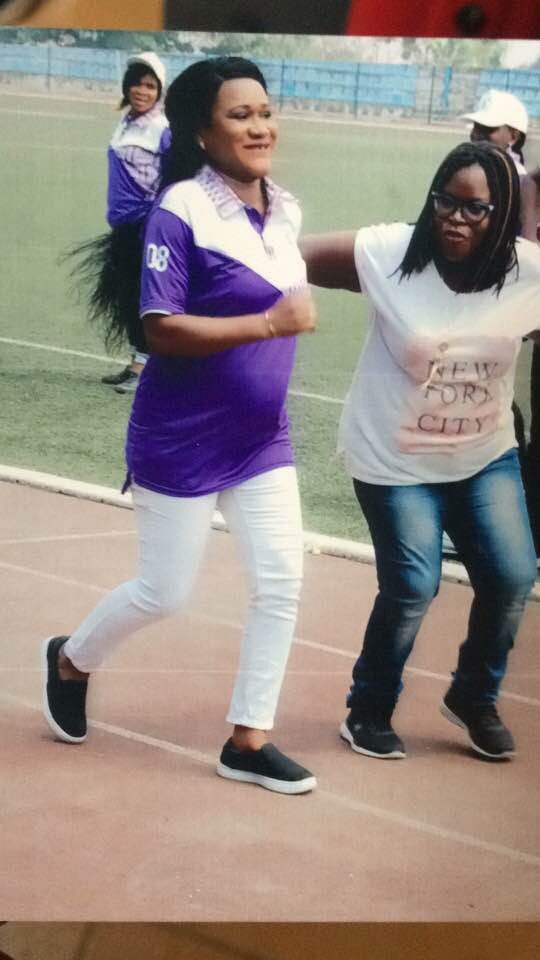 In this post shared on her Facebook page this morning, Sunmbo recounted how she was always scared of leaving her house when she was pregnant with David, for fear of suffering another miscarriage. She, however, reminisced on the one time she put her fears aside and did something quite unique. Read below
"Early this year, I attended my son's school inter house sporting event. It was one of those days when I was tired of staying at home because of the fear of Miscarriage.
So the games went really well and the energy was on top gear. Na so dem call "PARENTS RACE OOO" if you know me well, you know how much I love to inspire. Something in me just got up to cheer other parents up to come on the field as every one Dey form shyness ??
Then, fiam ??‍?? off I go to represent my son. As a proud mum of soccer champions. I can't fall their hand oo ?? Ah! What are you doing? Said one parent. "I have come to run and represent my category" ?? They all laughed and the race began…. ??‍????‍??
??‍????‍?? See sprinters, Chei. 2mins and they were all on the finish line…. but wait ooo, everyone is still clapping, Infact they are now standing, wow!!! They are clapping louder…. there's a pregnant parent on the pitch and she's almost on the finish line. Slow and steady ?? with my cute bum, I finished the race and was given a gift.
Yes I won. No I wasn't first or second. I SIMPLY CREATED MY CATEGORY and WON with my uniqueness. What's your excuse again? YOU CAN DO IT. And YES! You will win."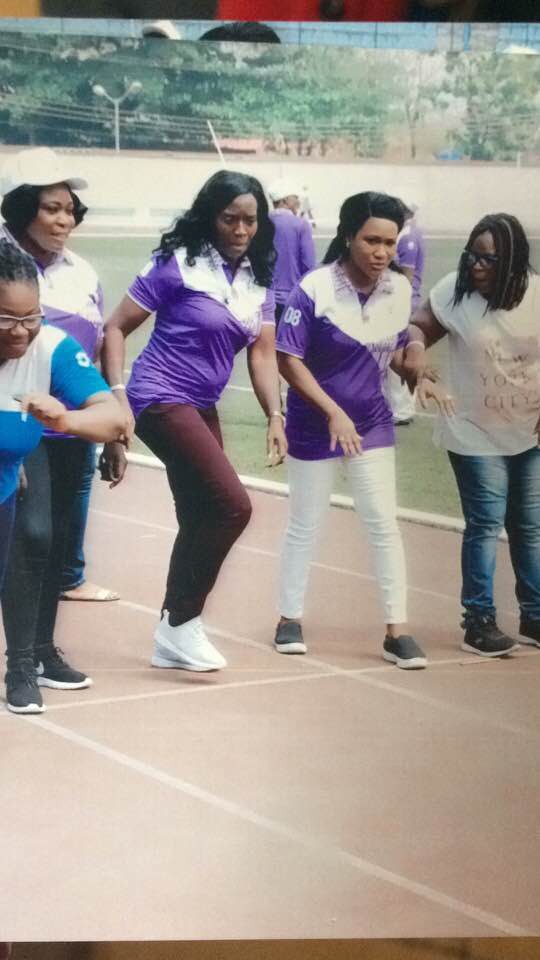 The post Sunmbo Adeoye Recounts Fear Of Having Miscarriage appeared first on Nigerian Celebrity News + Latest Entertainment News.