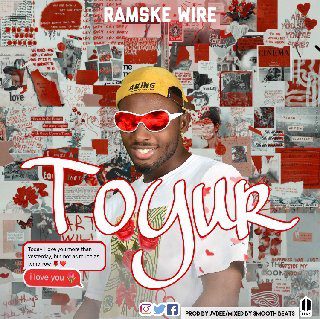 Ramske Wire – Toyur
I'm Ramo Moses Nana Kwasi By Name
Popular Known As Ramske Wire
(Mum Ghanaian).
i Do Music AfroPop Artist/Singer/Songwriter/Director/Graphics Designer/Also A Model,,
I am a person who is positive about every where aspect of life. There are many things I like to do, to see, and to experience. I like to think, I like to dream ….
Prod By Jvdee/Mixed By Smoth Beatz