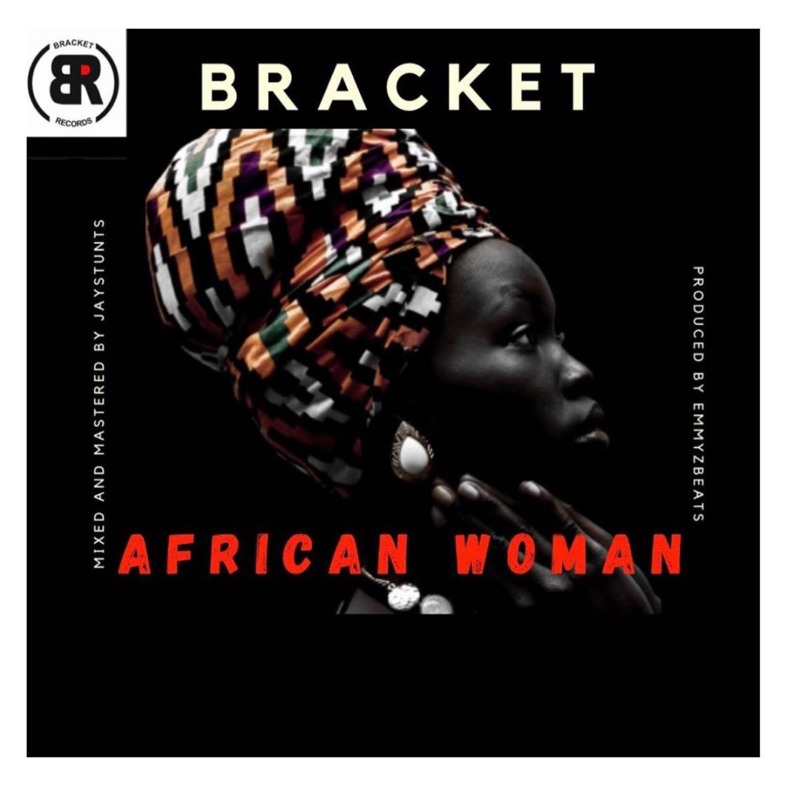 Talented music dou, Bracket returns to the music scene with a brand new single titled "African Woman", produced by EmmyBeatz.
Bracket releases their 2020 debut song "African Woman", this After a long break off. The last time we heard from this multi-talented singers with multiple hit record to their name was in 2019. The song 'Ebenebe' was the last output we got.
Bracket are a Nigerian afropop and R&B music duo composed of Obumneme Ali a.k.a. "Smash" and Nwachukwu Ozioko a.k.a. "Vast" Bracket started as a three-man music group before a member called Bistop dropped out. The duo are currently signed to Ape Planet and are best known for releasing hit singles like "Happy Day", "Yori-Yori" and "Ada Owerri" which received several positive reviews and airplay.
Vast and Smash grew up in Nsukka, Enugu State, where they used to attend campus shows while growing up.Vast has a diploma and a degree in Mass Communication from the Institute of Management Technology, Enugu and the University of Nigeria respectively while Smash has a diploma in Social Works and a degree in Psychology after graduating from the University of Nigeria, Nsukka. Albums Released are; Happy Day (2006), Least Expected (2009), Cupid Stories (2011) and Alive (2015)