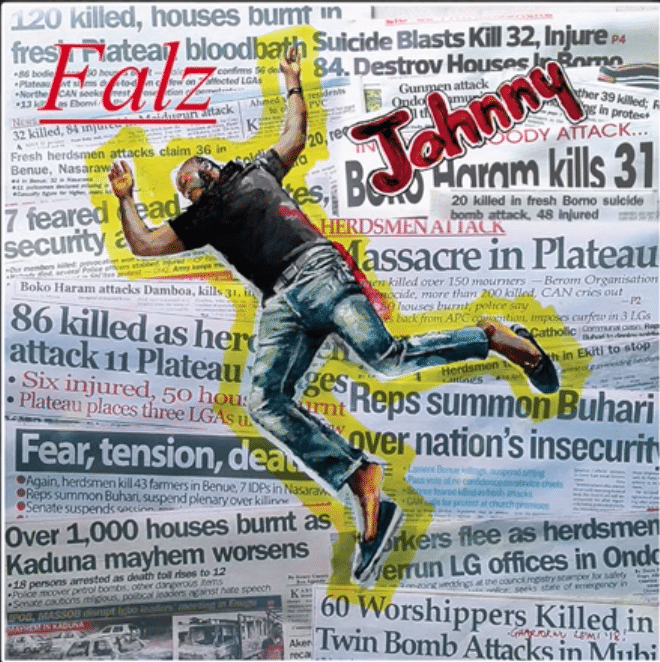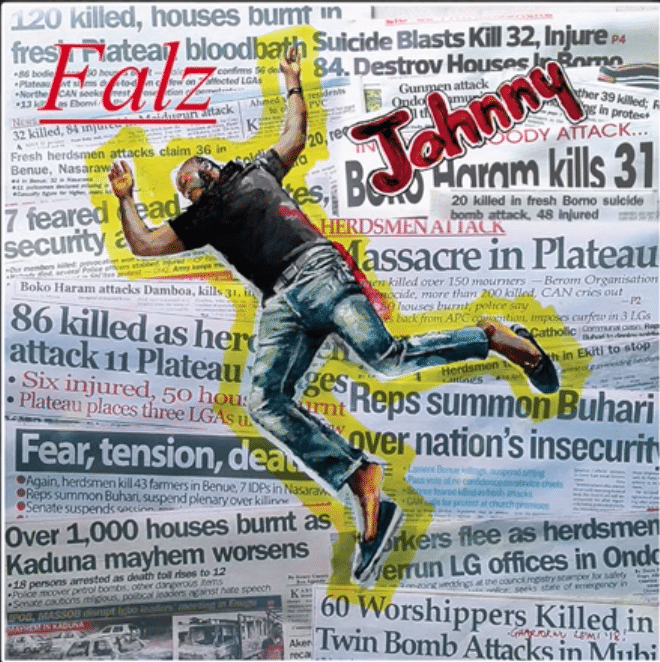 Download [Video] Falz – "Johnny"
Johnny' is taken from 'Moral Instruction', the 4th solo studio album by Falz TheBahdGuy released in 2019 which housed the Hit tracks; 'Talk' & 'Hypocrite' featuring Demmie Vee.
'There is a dire need for us to redefine the concept of humanity and morality. There is a pressing need for re-education and re-orientation of the people. For this is the only way we can restore sanity'. – Folarin Falana.
'Moral Instruction' released by BahdGuys Entertainment Limited, under exclusive license to Jungle Entertainment Ventures releases is an album that contains deep words/lyrics of moral acts .The album house 9 special tracks with guest artiste like, Demmie Vee, Chillz and SESS. The tracks from the "Moral Instruction" album embodies portions of the composition of Fela Anikulapo-kuti's "Johnny Just Drop", "Zombie"