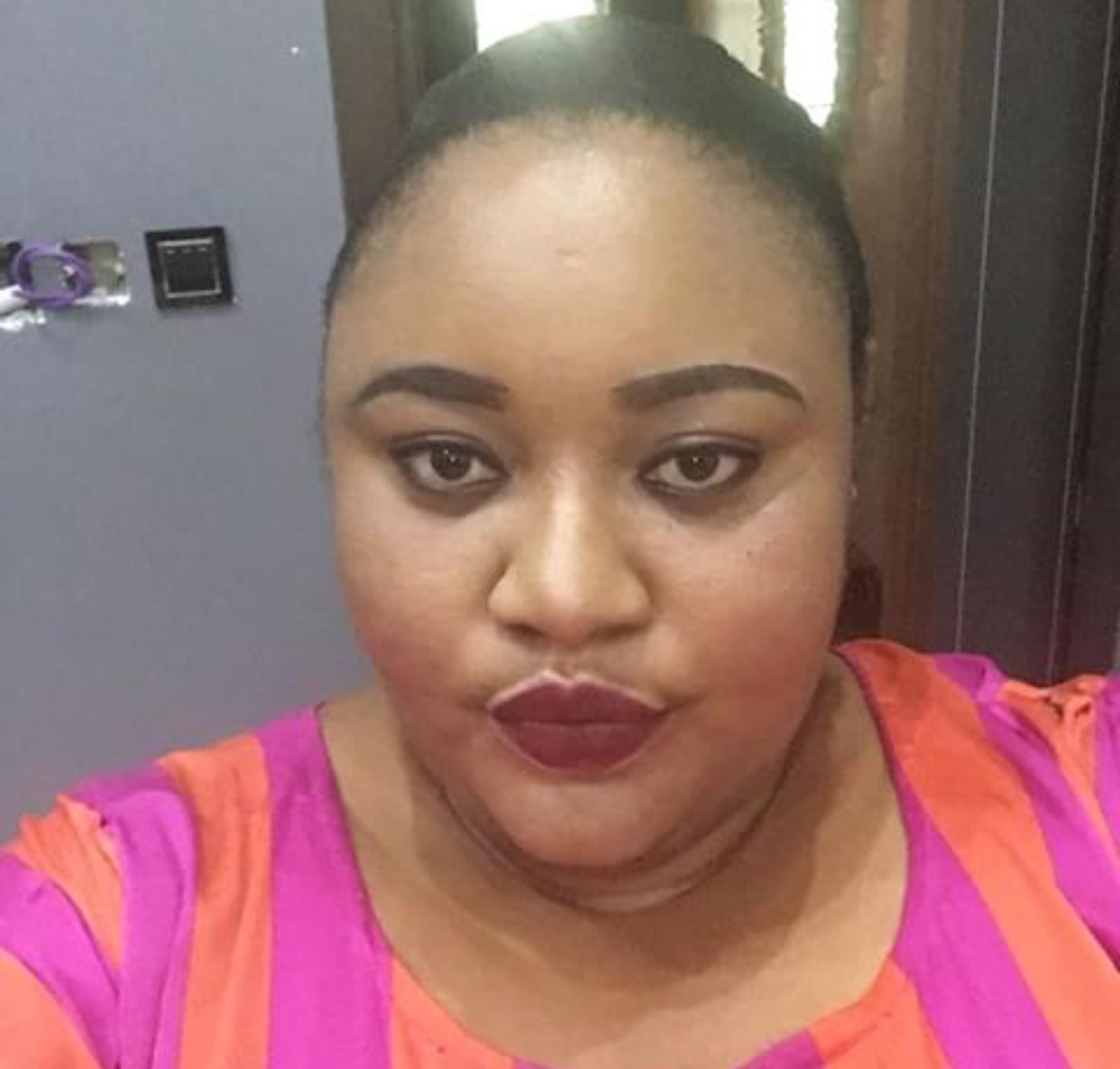 Tonto Dikeh's younger sister, Tatiana has narrated how clinical depression made her attempt suicide three weeks ago as she drank hypo.
Tatiana Dikeh took to her Instagram page to reveal that she drank hypo, but woke up hale and hearty without any complications.
See what she wrote below;
"So, I've bin wanting to do this but I was worried about what d world wld say about me… It's my own testimony!!! 3weeks ago, I thought of my life and den devil spoke to my spirit and said, "Tatiana, u r a failed parent….Ur daughter is ashamed of u and ur efforts r all wrong and boom, I gave in….
That night, I realized God had a purpose for my life because I drank hypo and to me, I said to myself I was gonna die and have peace…. The next day, I woke up to f sound of my alarm and I pinched myself and realized I didnt die as expected, no tummy aches, nothing and dat morning, I sought to find helpo o I talked to my angel in human form @gorsky2211 and he said, I needed to seek help and my journey for help began…
I put up a post on @womeninportharcourt page and then, another angel asked I sent her a DM @noise1405 which I did and she made sure I started going to a rehab…. I didnt only find help, I found a big sister in her…. Before my help, I was a monster to my child, always sad,very aggressive and that was when I was told I had clinical depression On this journey of healing, it hasn't bin easy but God has bin faithful and even though d mood swings come often, I'm alot better than I was now all because I got people who showed me love and God who kept me alive…
Thank u to all those who knew my journey and have bin patient with me.. @gorsky2211 thank u for taking absolute care of me and my daughter, @noise1405 thank u for letting me be ur baby sis and for helping me thru dis journey despite ur own challenges, @lianna95 thank u for understanding and to my bestie @fab_.prince u made sure u told me how much u loved me every morning and that helped me heal faster too When u feel depressed, speak up, seek help, don't stop till u find ;twin Suicide isn't d best way out of ur challenges #Survivor #ibeatclinicaldepression #Godkeptme"
The post Tonto Dikeh's Sister, Tatiana Reveals Struggle With Depression And Attempted Suicide appeared first on Nigerian Celebrity News + Latest Entertainment News.