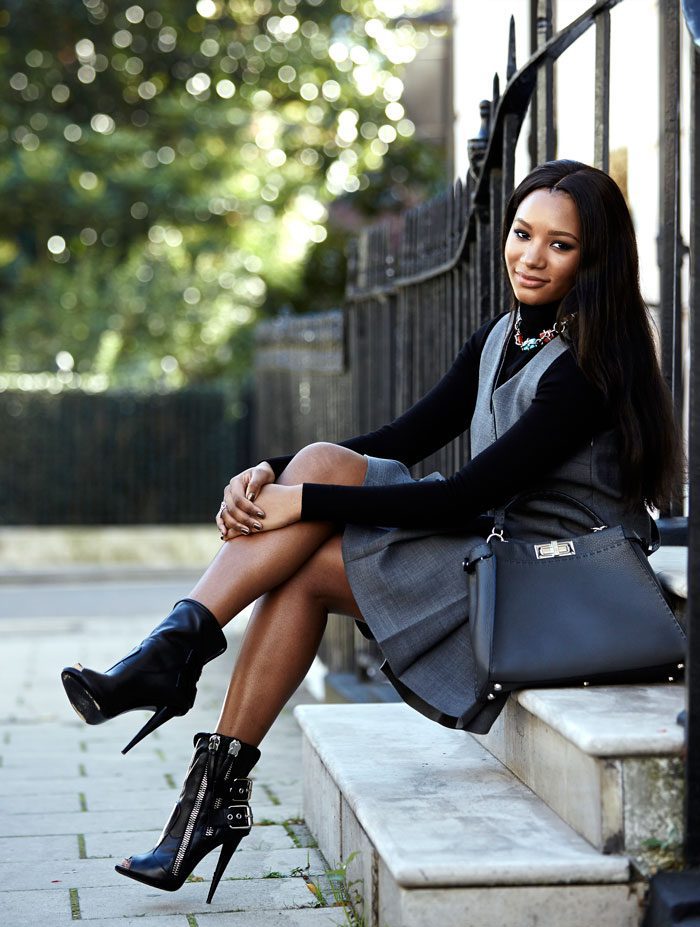 Temi Otedola, the daughter of billionaire and oil magnate, Femi Otedola has openly declared that she's a proud feminist.
The fashion blogger made this known on her Twitter page after a follower reacted to her tweet about women going through the most heartbreaks.
See the tweets below:
The post Temi Otedola Shares Her Stance On Feminism appeared first on Nigerian Celebrity News + Latest Entertainment News.