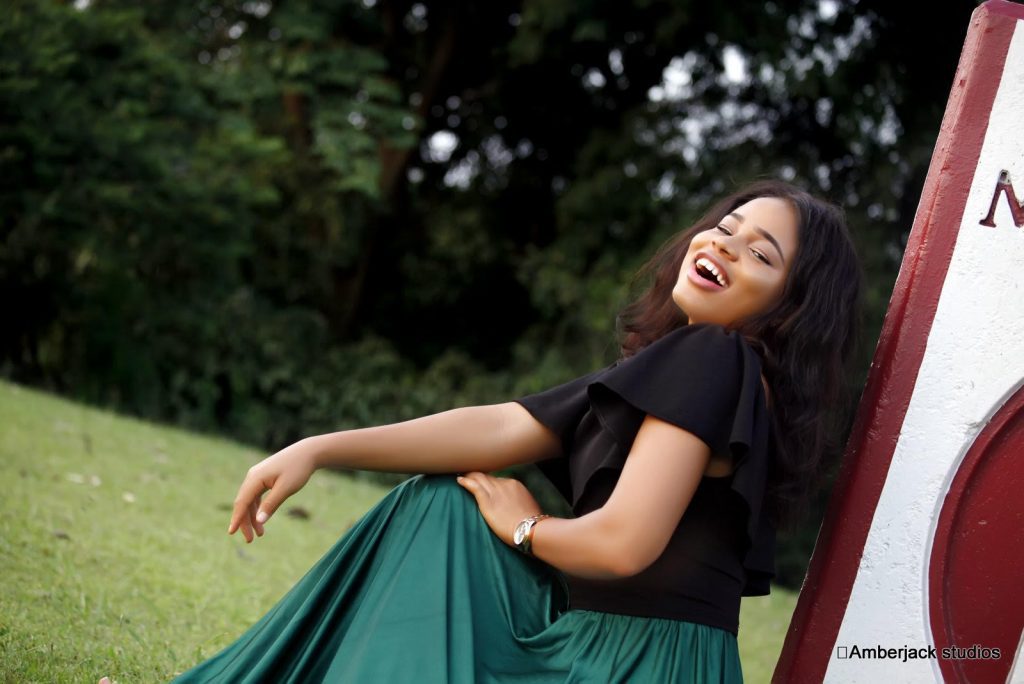 My name is Eti Frank, YouTuber, and blogger living in Nigeria. I create content on natural skin care and currently have over 300k subscribers on YouTube.
It's my Birthday and I have a little story to share with you.
To my friends that know me well, I've always been the internet girl. I don't spend my 24hrs without having my laptop on my laps for at least 4 hours straight in a day.
I was still in school then, so you know I did n't have all the time in the world to sit staring at a laptop.
This is how it all started…
In 2013, during the 6 months ASUU strike, after being bored while staying at home like any other student, I remember my little niece Precious always running up to me whenever ASUU news was on Tv and I would follow her at the same speed to hear if the strike has been called off. The outcome was usually disappointing and I would lower my head and walk away slowly, gently rolling my eyes back into its socket.
October of that same year being my birth month, I stumbled on an internet magazine my mum bought at AKTC Park Uyo, in 2011. What boredom does to me then, made me read anything I come in contact with, I picked it up and read.
The first thing I saw was forex and No, your girl ain't interested in forex because the first time I heard about forex, a lot of people were duped of their millions. I flipped through the several forex pages and then I saw BLOGGING
I don't know if I was living under a rock then, but I did not know who Linda Ikeji was or her blog, but the word BLOGGING was so enticing so I dived in.
Drinks water…
It's such a long story and I can't share everything here.
Below are the different parts
I took the first step
Failure came knocking
No, I didn't give up
I took a break for school
I came back a YouTuber
Another blog is birthed
My long-term goals
Follow me on social media:
Instagram @eti_frank
Facebook (Eti Frank)
YouTube ('Eti Frank Skincare')
See  more of my birthday photos below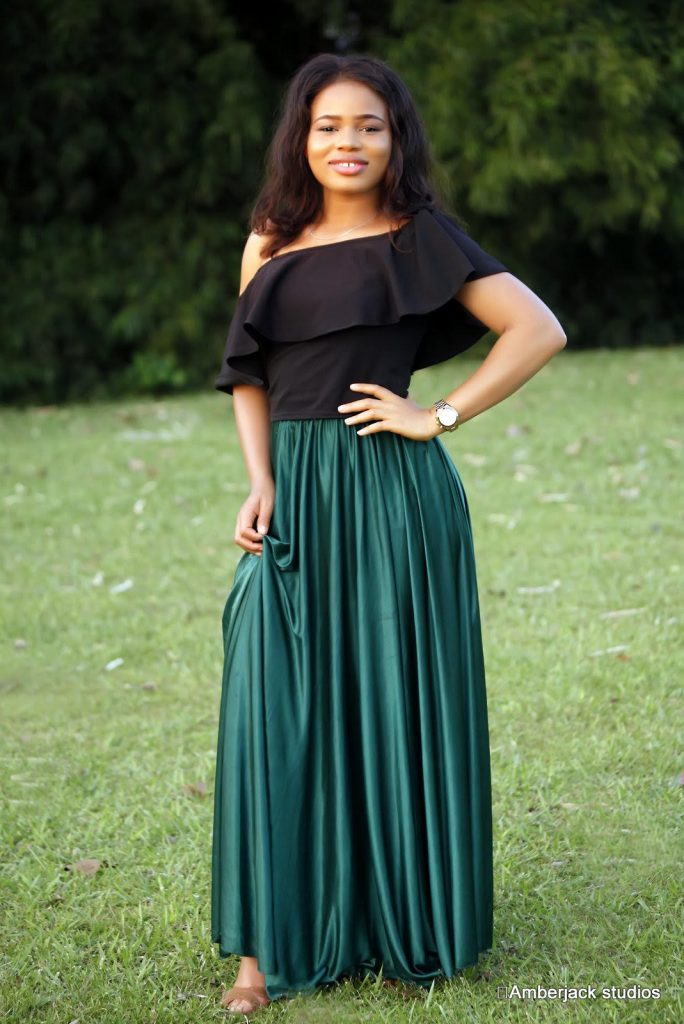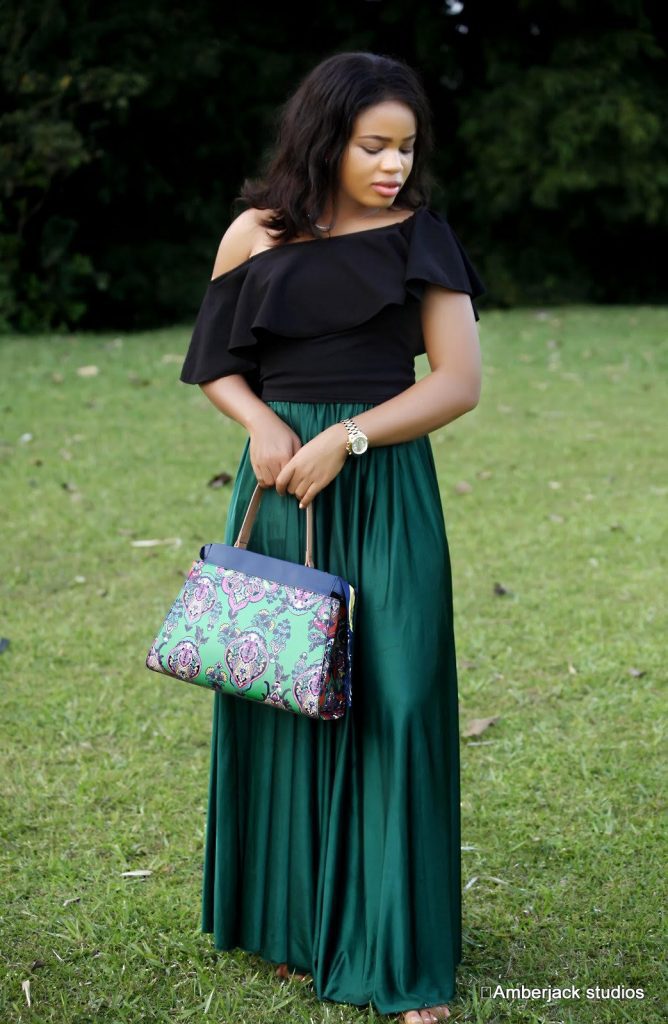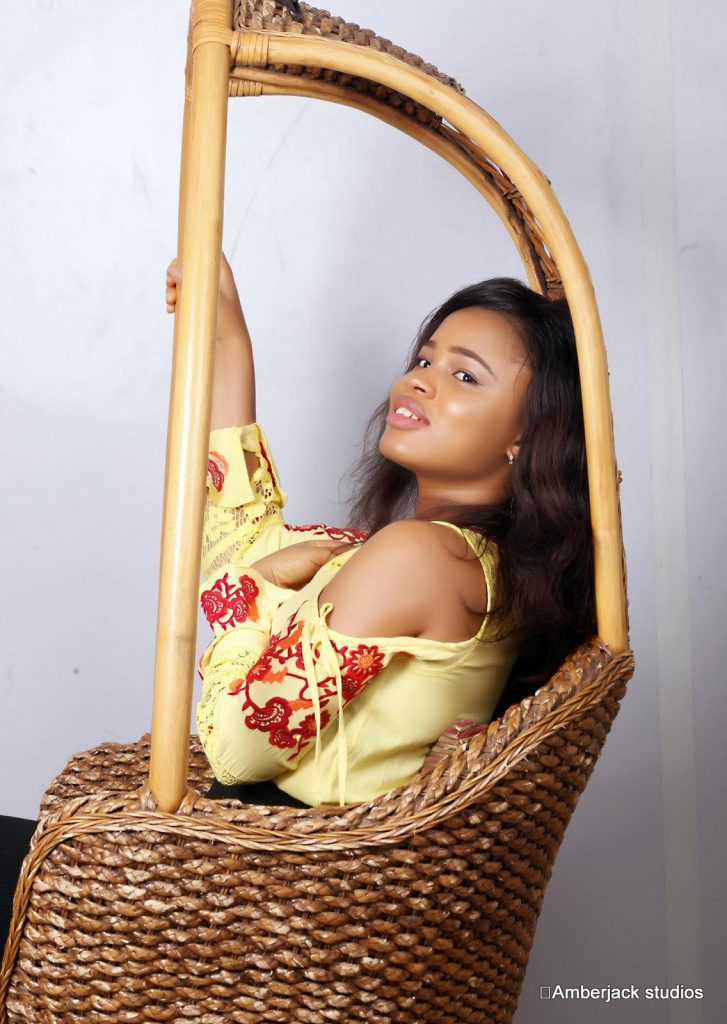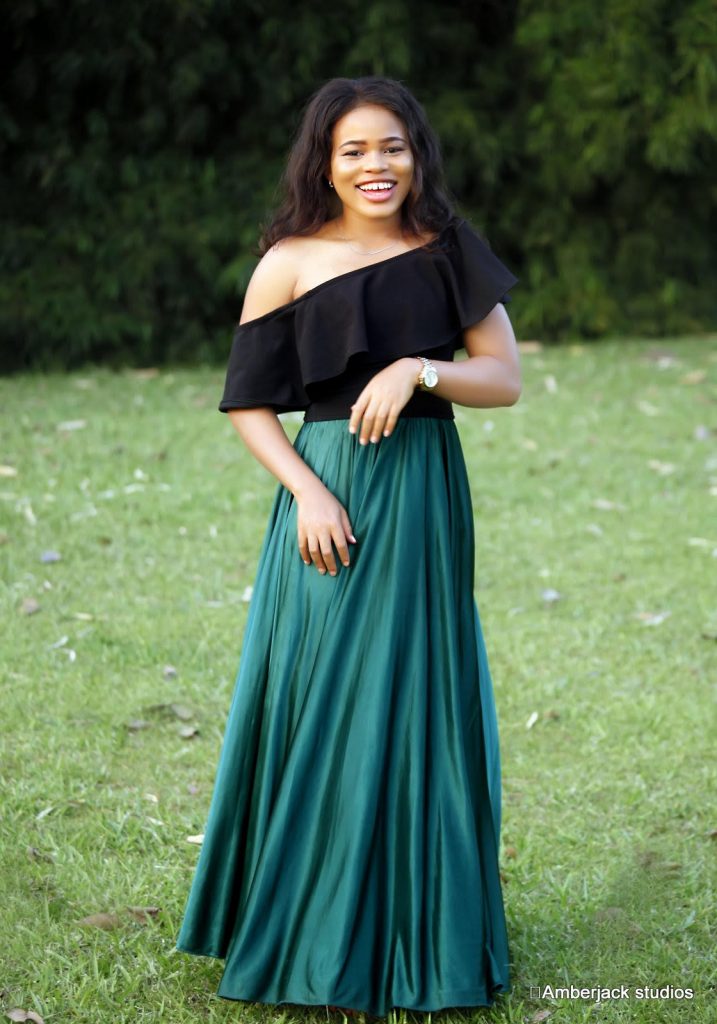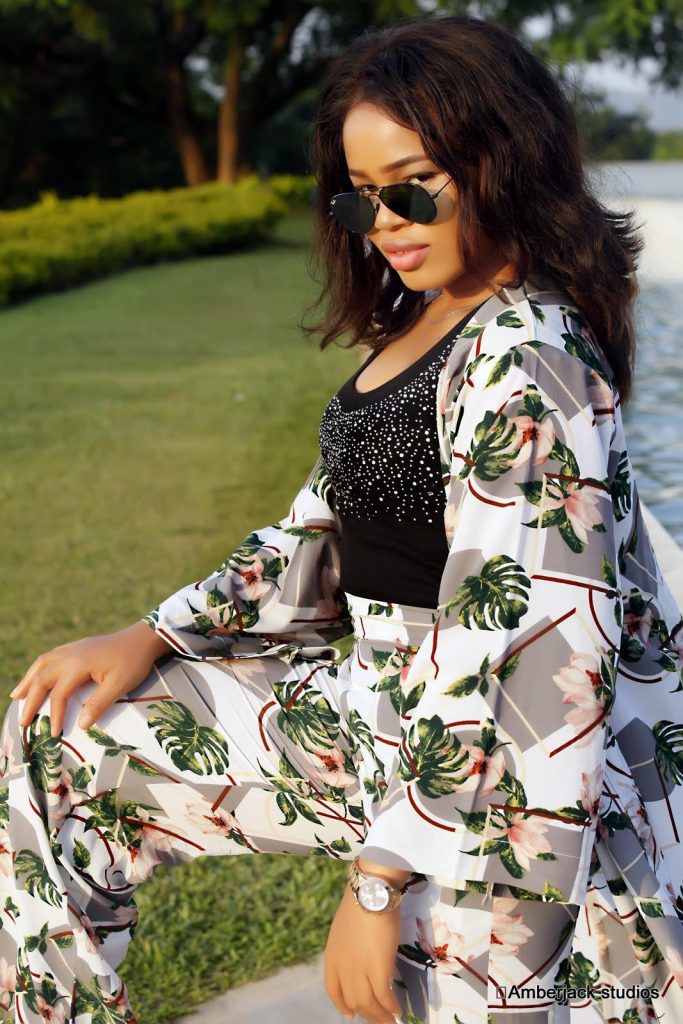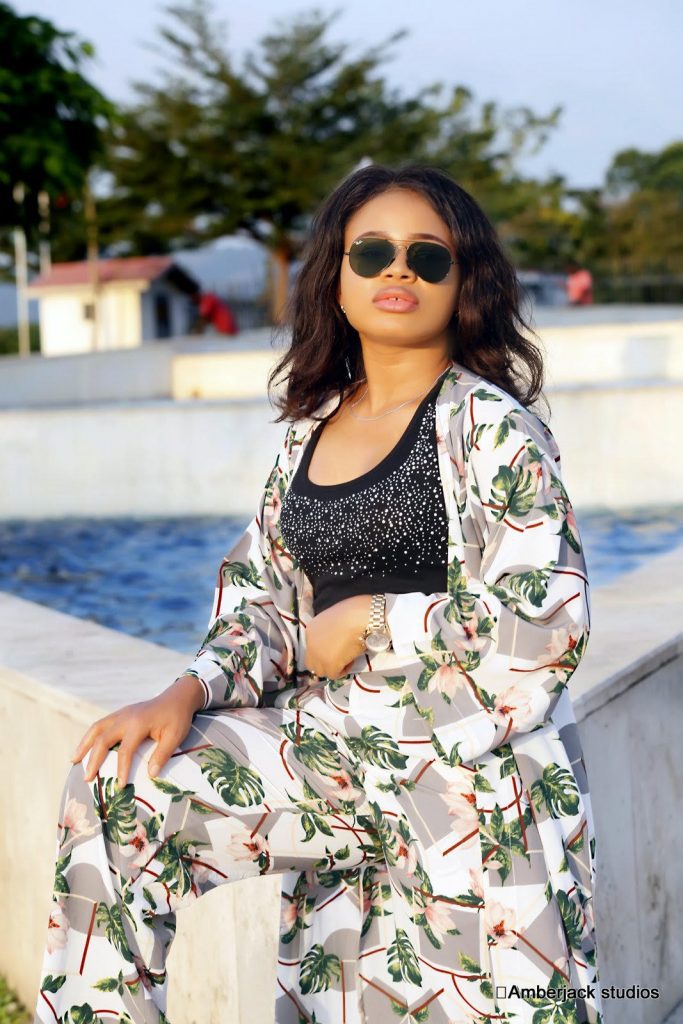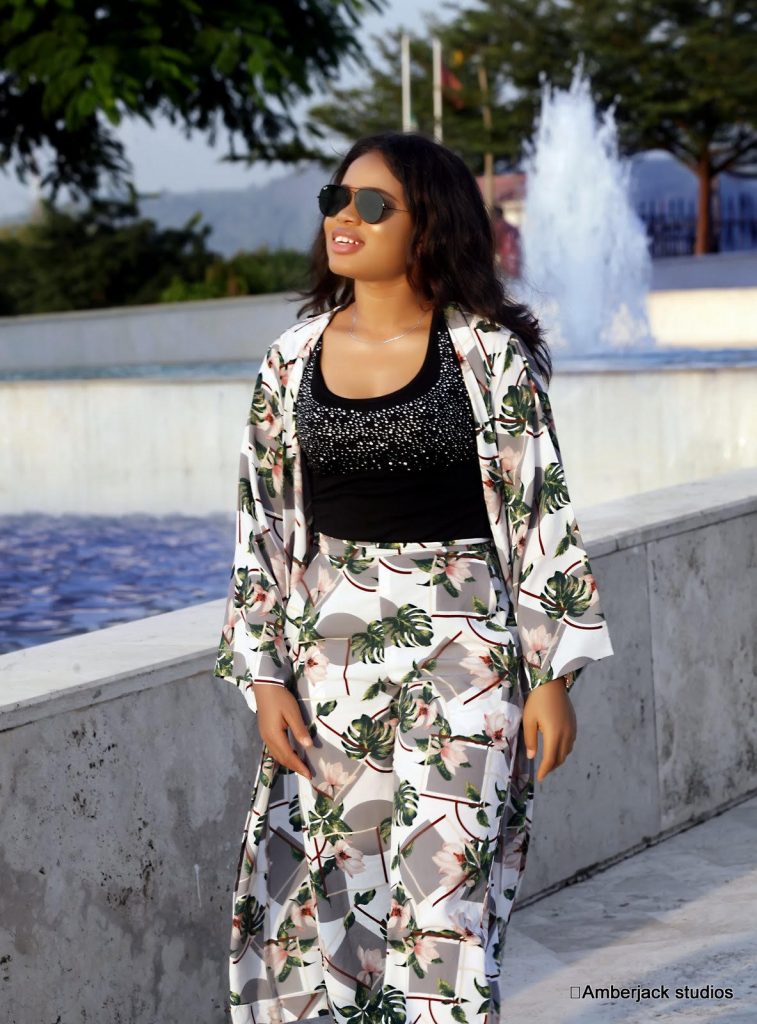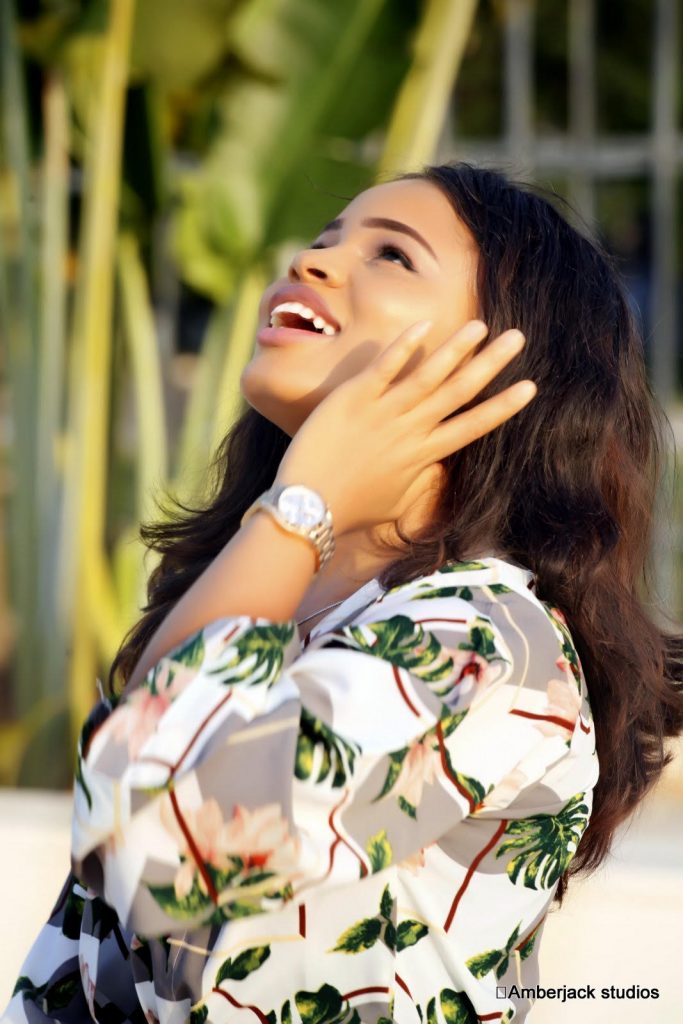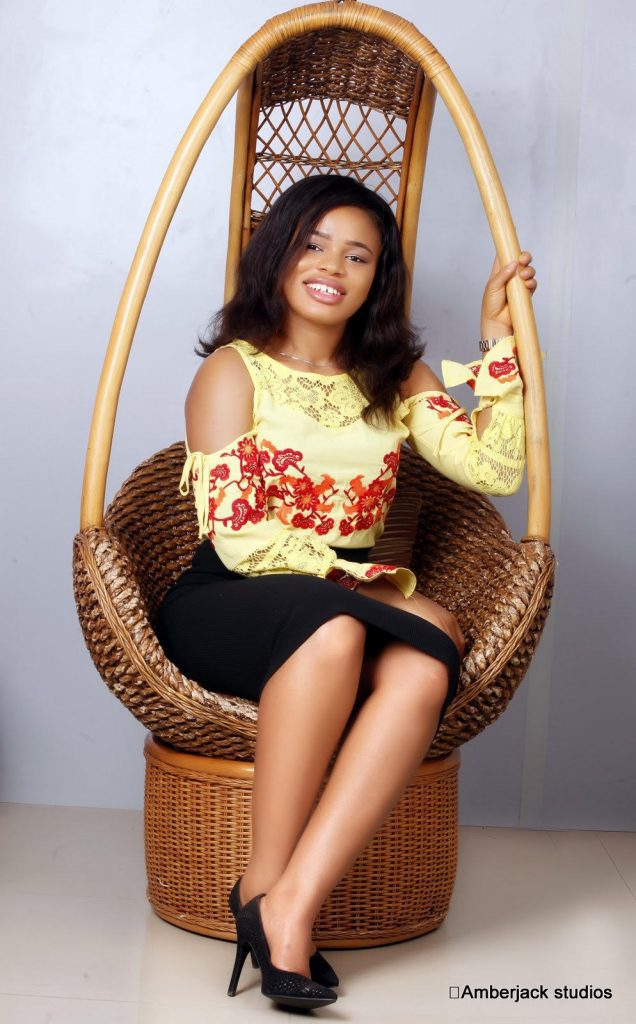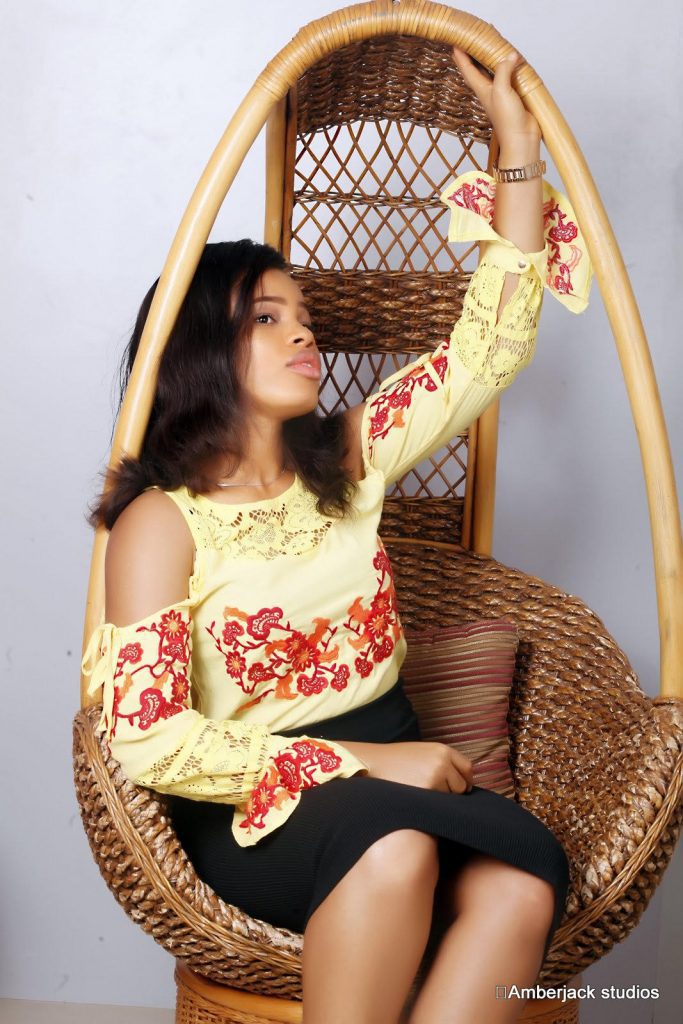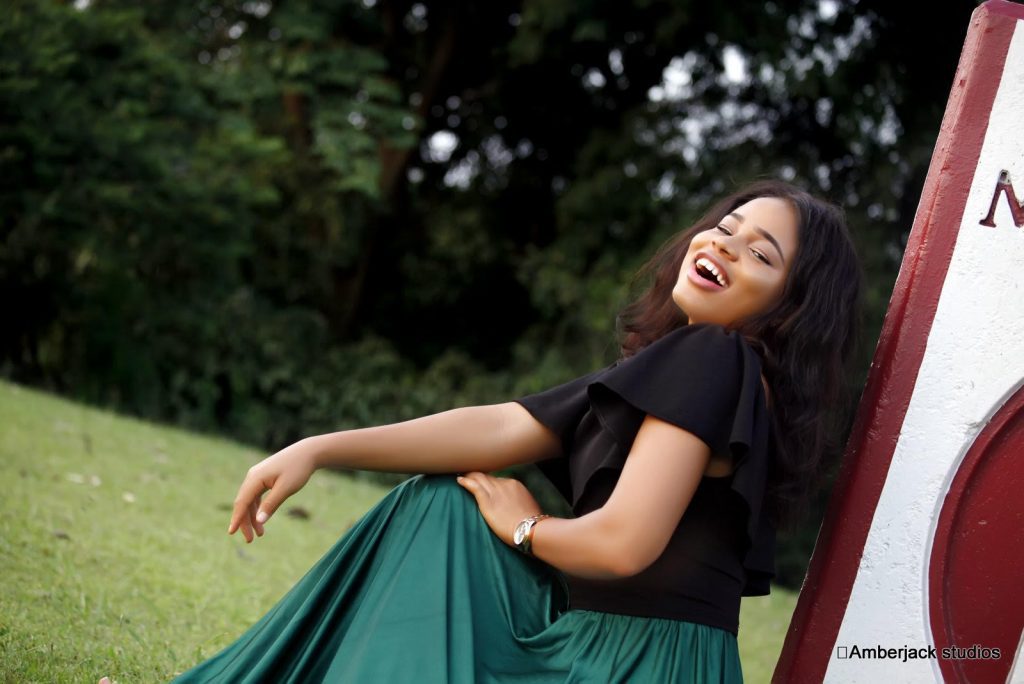 The post Skin Care Blogger, Eti Frank Shares Beautiful Birthday Photos As She Turns A Year Older appeared first on Nigerian Celebrity News + Latest Entertainment News.