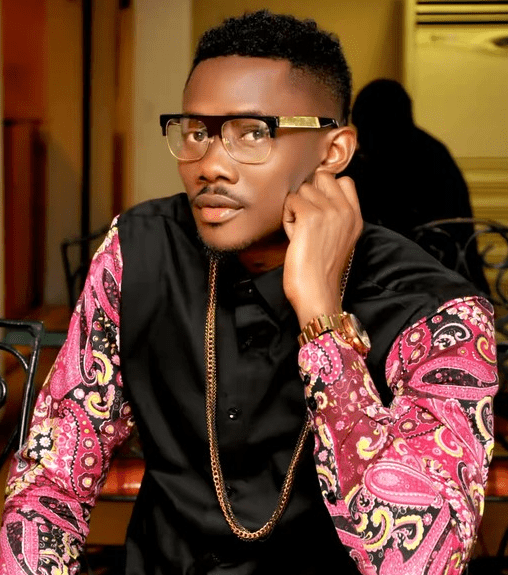 Popular Nigerian singer, Sexy Steel has said he believes if entertainers can support one another, good governance will be restored in Nigeria.
Speaking with Showtime, Sexy Steel said;
"Nigerian entertainers have a large role to play in Nigerian politics. As artistes, our fan base is very strong, if we support one another, trust me, we're going to take over."
Speaking further, he was full of praises for 2Baba who has continuously advocated better governance through his music.
"To be honest with you, 2Baba's continuous advocacy for better governance is a beautiful initiative because it is high time we stopped waiting for our leaders to do things for us; we can actually start individually for others to follow. Especially, we celebrities, with our fan base, we have a lot of people that we're mentoring. We're role models to so many people.
So, if we start the advocacy, it's not a bad idea. It's just like what Davido did recently; trust me, he single-handedly shook the whole of Osun State. That's the power of one person and I think we should do more of that", he said.
He added that though he dislikes politics because it is a dirty game, he is ready to pull his full weight behind any credible entertainer who indicates interest in vying for a political position.
"Personally I don't like politics; because I believe it is a dirty game and I've tried as much as possible to be a very straight forward person, that's the reason I haven't been talking about politics. For now, I'm not even thinking of going into politics. But if there is any other person that I know that wants to go into it, I could support but personally it's a no for me for now."
The post Sexy Steel Reveals How Entertainers Can Restore Good Governance appeared first on Nigerian Celebrity News + Latest Entertainment News.