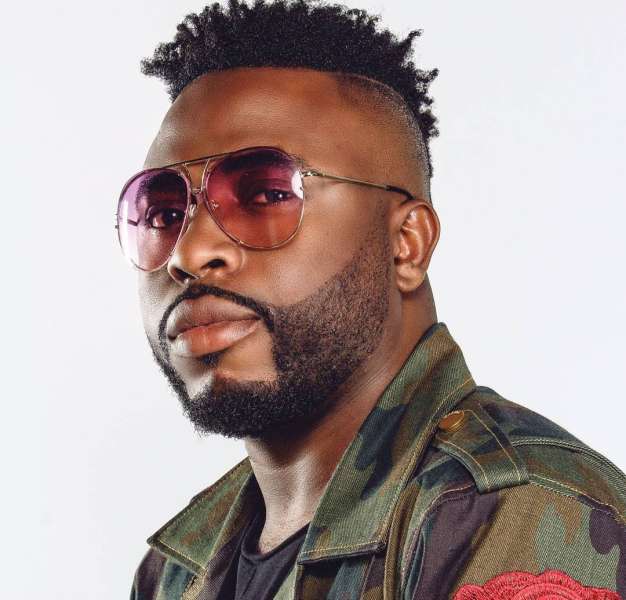 In recent times, many Nigerian entertainers have opened up about their battle with depression. In a new revelation, producer, Samklef is the latest celebrity to come out with his struggle with depression although he has also mentioned that he was once depressed but never thought of killing himself.
In a chat with Sunday Scoop, Samklef said:
"Entertainers are human beings too and we also go through tough times. When the issue of Harrysong came up, I understood his plight because I've also been in a similar situation," he said.
On what triggered the emotional turmoil, Samklef stated:
"It has to do with my upbringing. I lost my father at a very early age and I didn't grow up with my parents. Imagine an 11-year-old boy, who had to struggle for everything in life, but he was eventually able to turn all the negativity into something positive.
"That is my story and it still affects me till date because I'm very emotional. Till now, I don't like playing games because I would feel very bad if I lose. I always like to win."
Explaining how he cheers himself up whenever he is in a bad mood, the producer said:
"Whenever I'm feeling down, I listen to soul-lifting songs such as those by Don Moen and other inspirational singers. That's my reset button. If you ask anybody around me, they know there's no dull moment with me. I always stay away from negative vibes because I'm very emotional."
However, the singer maintained that he had never considered committing suicide despite the low moments in his life:
"I have never considered suicide. I have been through worse things and I always survived. At the age of 14, I was on the streets of Lagos Island living alone. I realise that everything I'm going through is a phase. There are times that one would feel that things are not working out and that happens to everybody. Once something is not working out for me, I move on to the next thing," he said.
When asked if his online altercation with controversial broadcaster, Freeze, contributed to his emotional trauma, he said:
"At all. I was just having fun with all those 'bants' on social media; it didn't get to me at all. I just wanted to prove a point to him."
The post Samklef Reveals He Has Battled With Depression, Reveals How He Copes With It appeared first on Nigerian Celebrity News + Latest Entertainment News.