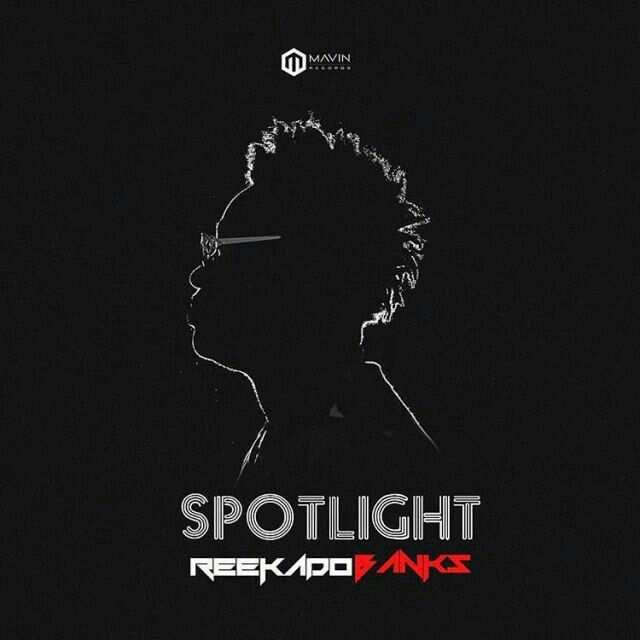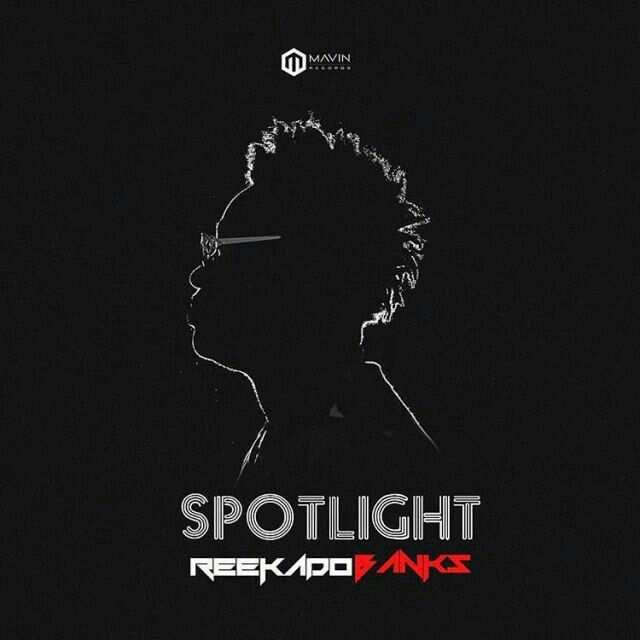 MUSIC: Reekado Banks – Change
Reekado Banks – Change Mp3. Banks Music frontier, Reekado Banks makes a surprising new entry he titled "Change".
On the song 'Change', Reekado Banks expresses his much concern on how bad the country is going, and its all possible means to make a change.
Perhaps, the song was taken from his 2016 Spotlight Album and a follow-up to his recent released 'Putting Pressure'.
[zoomsounds_player artistname="Reekado Banks " songname="Change " type="detect" source="https://m.box.com/file/633154305619/download?shared_link=https%3A%2F%2Fapp.box.com%2Fs%2Fo4uaj7re3ojvbiji4cwwe0al6bgeibw3″ thumb="https://i.postimg.cc/v8J7RzkQ/Reekado-Banks-Spotlight-Album-mp3-8.jpg" config="default" autoplay="off" loop="off" open_in_ultibox="off" enable_likes="on" enable_views="on" itunes_link="https://m.box.com/file/633154305619/download?shared_link=https%3A%2F%2Fapp.box.com%2Fs%2Fo4uaj7re3ojvbiji4cwwe0al6bgeibw3″ play_in_footer_player="off" enable_download_button="off" download_custom_link_enable="off"]