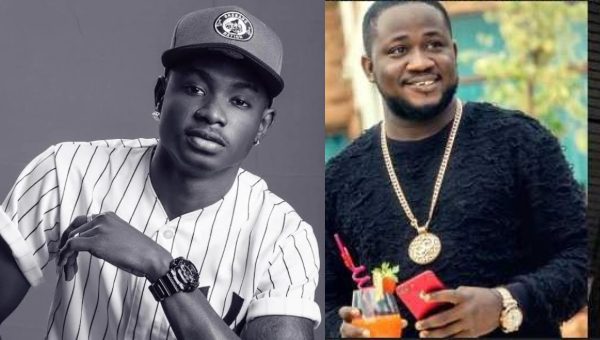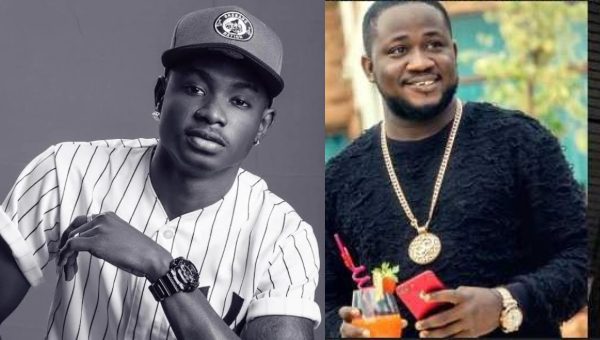 Some few days, show promoter, Kogbagidi called out YAGI boss, Lil Kesh whom he said won't blow again.
Lil Kesh has finally replied show promoter through Twitter.  Taking to his Twitter page to pen down a response to the show promoter, Lil Kesh stated that the internet is a town square and those who can't take care of their babymama, will always want to take out their anger on others.
His tweet reads;
'Stay true to yourself, stay happy always, you owe yourself that much. The internet is a town square, those who cannot take care of their baby mama will come and take out their anger on you. The lord will heal you'.
If you missed Kogbadid's post, FIND HERE.
The post Lil Kesh Finally Responds To Show Promoter, Kogbagidi appeared first on Nigerian Celebrity News + Latest Entertainment News.