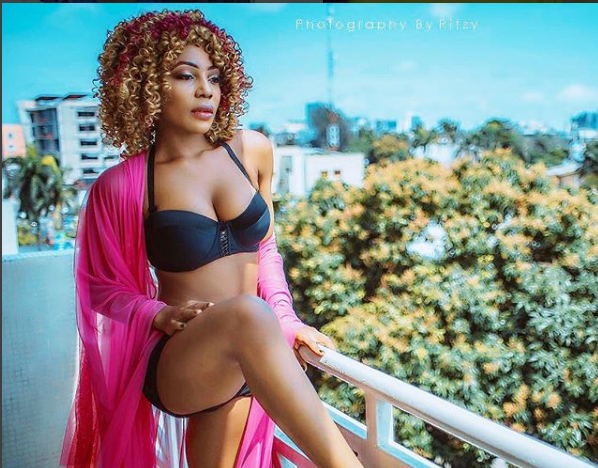 Big Brother Naija 2018 star, Ifu Ennada has called for help and advice as she is menstruating in pains.
The reality TV star took to her Instagram page to reveal "that time of the month" is killing her. She wrote;
"I need help. Out here sitting pretty, but "That Time Of The Month" is killing me. Anyone knows what works effectively against this sort of pains. I no longer know what to take."
She also revealed that she needed a boyfriend to comfort her. She wrote;
"I NEED A BOYFRIEND TONIGHT, YOUR JOB DESCRIPTION IS TO COMFORT ME AS I CO THROUGH MENSTRUAL PAINS. THIS SH*T IS SO PAINFUL, PAIN KILLERS HAVE
NOTHING ON IT.
BEING A WOMAN IS NOT EASY O."
The post Ifu Ennada Says She Needs Help For This appeared first on Nigerian Celebrity News + Latest Entertainment News.