<
div>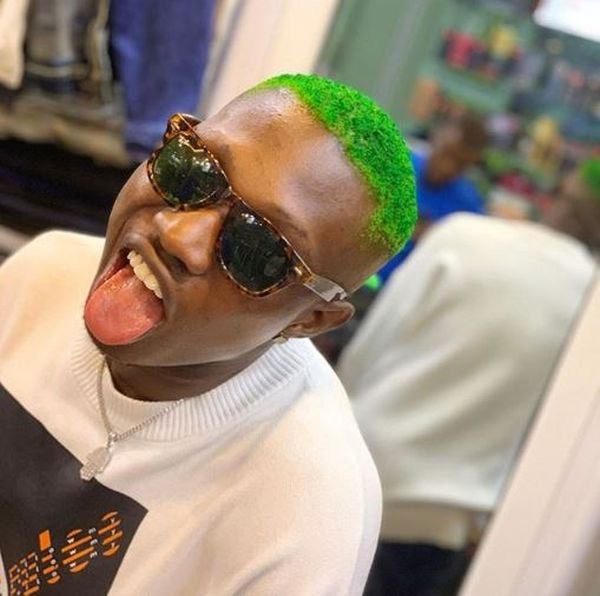 Not so long after his release, rapper Zlatan jumps into the studio booth to musicalize his EFCC experience in one tune.
He tittled the coming song as "4 Days In Ekotieeboh", as he expressed his bitterness to those that failed to show love and say bad things about him during his arrest.
No long thing! Enjoy the video yourself..
Watch & Download "Zlatan – 4 Days In Ekotieboh (Snippet)" below:-
What do you think about this coming song?
We want to hear from you all.
Drop your comments
Be The First To Know When The Song Drops
<
iframe src="https://docs.google.com/forms/d/e/1FAIpQLSetvWA0MN5plP71aOpZEdTVxbYIqg-cIYqtGKo5KFk8YtDyFQ/viewform?embedded=true" width="100%" height="520″ frameborder="0″ marginwidth="0″ marginheight="0″>Loading…