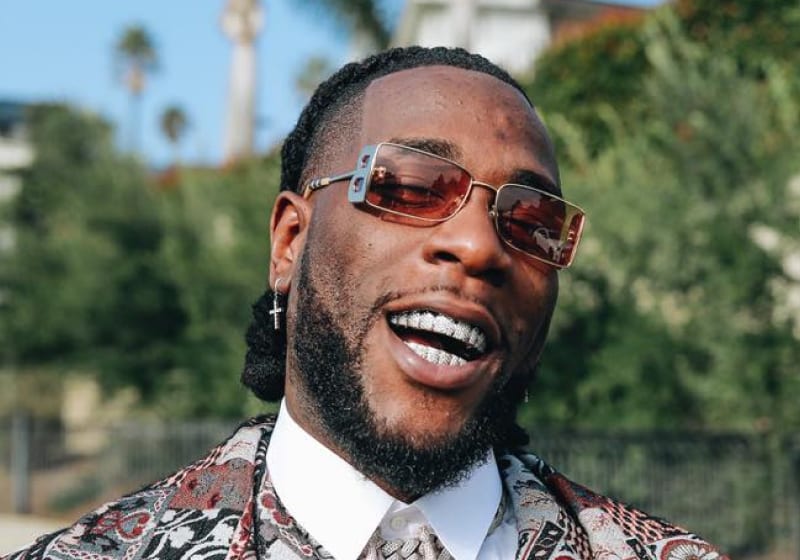 Grammys : "This is a big win for my generation- Burna Boy | Watch
Burna Boy is super stoked for his latest achievement as he becomes the first Nigerian artiste to win a Grammy award for an entire body of work in the 'Best Global Music Album' category and also the second Nigerian artiste to win the 2021 Grammy award on the 14th of March 2021 with the first being Wizkid. An achievement made possible through his fifth studio album, 'TWICE AS TALL'.
After being pronounced the winner, the self proclaimed African Giant couldn't hold his screams but that excitement was followed by his empowering words to his fellow Africans whom he encouraged to continue dreaming because in time, that dream will become a reality.
He said;
"African we're in the house! This is a big win for my generation of Africans all over the world and this should be a lesson to every African out there, no matter where you are, no mater what you plan to do, you can achieve it, no matter where you're from because you are a king. Look at me now, Grammy award-winning Burna Boy! Thank you to everyone, my whole family is here, thank you!…"