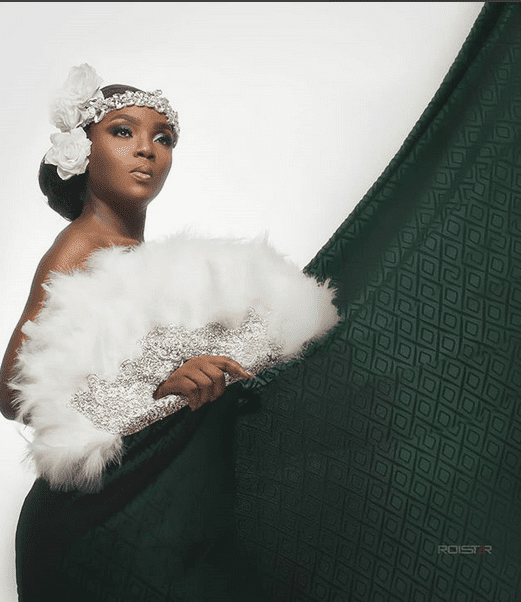 Nollywood actress, Chioma Chukwuka Akpotha has shared a beautiful independence day-themed photo, with a clarion call to Nigerians to proudly serve their sovereign Motherland, irrespective of their tribes and tongues.
She took to her instagram page to share this beautiful photo with the caption:-
"I would like to wish every Nigerian a Happy Independence Day!
We as Nigerians should recognise that we have rights and are responsible for the country as a whole. Even though our tribes and tongues may differ, in brotherhood we stand united and our destinies are bound together.
We should all be proud to serve our sovereign Motherland because any freedom without a commitment to each other, without patriotism or love or peace or justice, simply makes the labours of our heroes who died for our freedom in vain.
So let us serve Nigeria with all our strength and defend her unity, and uphold her honour and glory
Bilie nu ndi ala anyi
Biri kam biri
Nigeria bu nke anyi ??????
Happy Independence Day everyone!
xox"
The post Chioma Akpotha Makes A Clarion Call As Nigeria Celebrates Independence appeared first on Nigerian Celebrity News + Latest Entertainment News.