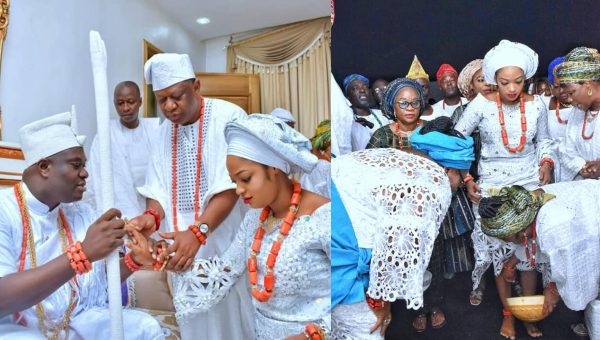 Earlier today, we reported that Ooni of Ife Oba Adeyeye Ogunwusi remarried and his new bride is in her 20s, is Prophetess Naomi Oluwaseyi.
We now have photos of the Ooni of Ife and his bride Prophetess Naomi Oluwaseyi.
Here are some below;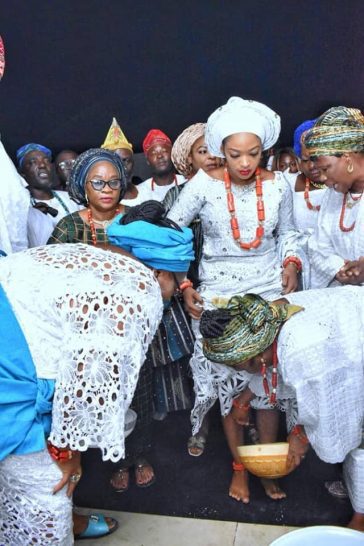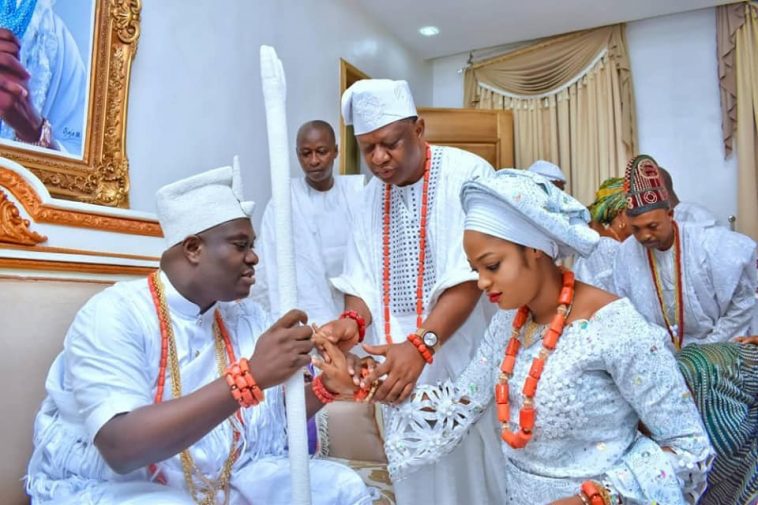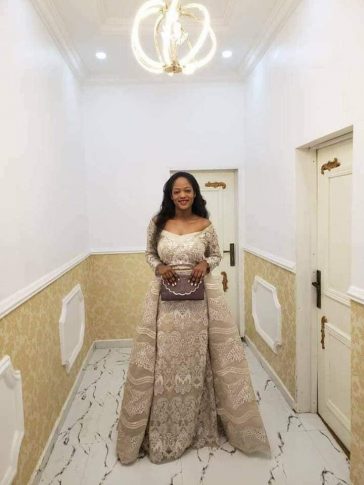 The King is getting married over a year after his marriage to Olori Wuraola crashed. The Ooni, Adeyeye Ogunwusi released a statement announcing this on his Facebook page, along with photos of his new Queen. He wrote;
I waited patiently upon the Almighty the King of kings, he eventually did it in the midst of many trials. Shilekunola, Moronke, Naomi; the greatest Arsenal you can apply on this highly revered throne with many rules and regulations in the midst of undiluted tradition, heritage and culture is the "Fear Of God In You", which is the beginning of your wisdom on this throne of Oduduwa. You are welcome home my beautiful and adorable queen. #OoniOfIfe #Otisese
The post Photos From The Wedding of Ooni of Ife And Prophetess Naomi Oluwaseyi appeared first on Nigerian Celebrity News + Latest Entertainment News.